DMV Licensed Courses
We offer the following courses. Click to find out more information.



$24.99 - Our incredible course is now available online and is easy to pass!

Curso en Español



$28.99 Por favor, haga clic en el botón de abajo para la versión española de la escuela para infractores de tráfico.


We've gone mobile!
Our course is now available on most mobile devices. We now offer more freedom to access the best course California has to offer.


Secure registration
We provide a secure and safe site for your course registration. It utilizes 128 bit encryption over a private connection.


Special discounts
AARP Member? Military? We offer several discounts so be sure to sign up and save.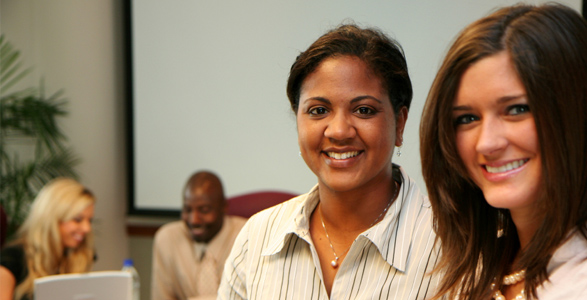 Welcome To MIT Traffic School
MIT Traffic School has been in the traffic school business nationwide for almost 30 years! Our Company is well-established, time-tested, and proven. And we are committed to offering our students a quality, entertaining traffic safety experience.

Whatever course suits your needs, we have the options to get you back on track and mask those points. Click here if you would like more information about registering today.
In-Person Classroom
We proudly offer a classroom setting! Please call us at 805-983-2444 for the next available date and to book your seat today!